Hansaplast milestones –
and stories of caring throughout the ages

"My grandmother Helma was a young student in an all girls' sewing class in the early twenties, and liked to tell the story of how they were giggling and putting their heads together all the time instead of being meticulous with the needles and fabric. Needless to say that the teacher wasn't very pleased with them. Due to poor sewing competence, a lot of plaster was used during that year...".

The first antibacterial plaster is introduced containing fine silver with a bacteria-reducing effect. Its name; "Hansaplast Silver": As production is too expensive, the product is pulled off the market again.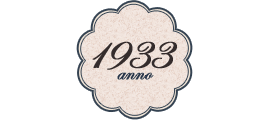 "I remember the first summer in our house in the mountains as being blissful and stressful at the same time. Peter was still working on the house, and I was making do with basics for housekeeping I always seemed to have a plaster on one of my fingers. But I was happy."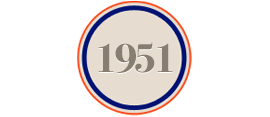 "I was such a rascal and tomboy and always wrestling with my father by the seaside. That one summer we had a competition on who could jump further into the water and I suffered a scratch on my ankle when I hit a rock underwater. There was no more swimming that day, but sandwiches with my father on the blanket."

Hansaplast produces waterproof and finger plasters for the first time.

A true innovation for consumers: The first Hansaplast strips are released. Indiviudally packed and especially sterile.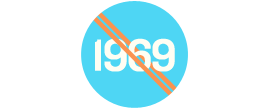 "As a little girl, I loved my brother's Go-kart. I kept speeding up to the stairs of our house and would jump off there. One day I hurt my knee really badly, my mom came running out, blew a kiss on it and covered it with a strip bandage. I was proud of showing off the strip because I had had a cool car accident!"

"My sister's communion…a big event that will always stick with me! I was playing in the churchyard, bored to death during the ceremony and stumbled across a large cobblestone, badly hurt my knee and tore the trousers that my mother had borrowed from a neighbor's boy for me. I was yelled at, but still got a plaster…

The first pharmacy-exclusive plaster is introduced, caring especially for sensitive skin. It is called Hansamed.
It's flexible! Hansaplast comes out with the first elastic plaster strips.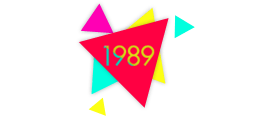 "My first VW Beetle! I bought it with the money from my first real job. That spring, I was hardly seen around the house, only to be found in the garage or under the car. My girlfriend contributed with a constant flow of comfort and plaster."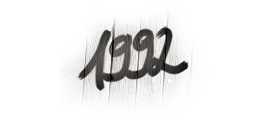 "Horses always held a great fascination for me, So when I got Romeo, I was in heaven. He has been my companion now for twenty years and never once threw me off... but I always take some plaster with me when I see him... there is always a little bit of a scratch here and there when I am in the stable."

Shower without your wound getting wet: Hansaplast introduces "Aqua Protect".

"I'll never forget the first time I visited my holiday romance in Munich…I was wearing my prettiest new shoes, but he wanted to take me sightseeing… I had blisters on my feet in no-time. Only the SOS Blisterplaster saved me… and one year later, Jan and I got married."

Hansaplast assortment expanded to include joint bandages for hands, elbows, feet and knees
Larger plasters and a different sort of pain relief: ABC heat therapy plasters for muscular back and neck pain merge with Hansaplast and from now on carry that brand name.

Footcare is also a Hansaplast topic. A Blister prevention gel is introduced.

Hansaplast starts a footcare assortment with "Velvet Feet" foot cream.

"I built a tree house for my 3-year-old son, which involved a lot of hammering and splinters. My son was climbing all over the place in the unfinished shed and played pirate. He fell off and scratched his back on the brand new tree house slide…that evening, we were both covered in plasters: He sported them on his back and me on my fingers."